Joseph Mathieu, October 7, 2020
COVID-19 Monitoring Keeps Carleton Campus Safe
Keeping Covid-19 in check is a fight on many fronts.
Public health authorities must conduct diagnostic testing and contact tracing to react quickly to symptoms and infection. An informed public must abide by safety measures such as physical distancing, wearing masks and hand washing.
And researchers, no matter their expertise, must pivot their work to help understand and identify new ways of preventing outbreaks.
"We do have the technology to identify and warn people who were in contact with a positive case," says Carleton Civil and Environmental Engineering Prof. Banu Örmeci. "But to actually find and connect with them, and to do so quickly, does take a lot of effort."
Carleton is taking extra measures to ensure the safety of staff and students in many ways, including the recommendation of best practices for students, faculty and staff regarding access to campus, social gatherings and other scenarios. Since September, Örmeci has added to these efforts by taking a preventative stance by testing the campus' wastewater for genetic traces of SARS-CoV-2.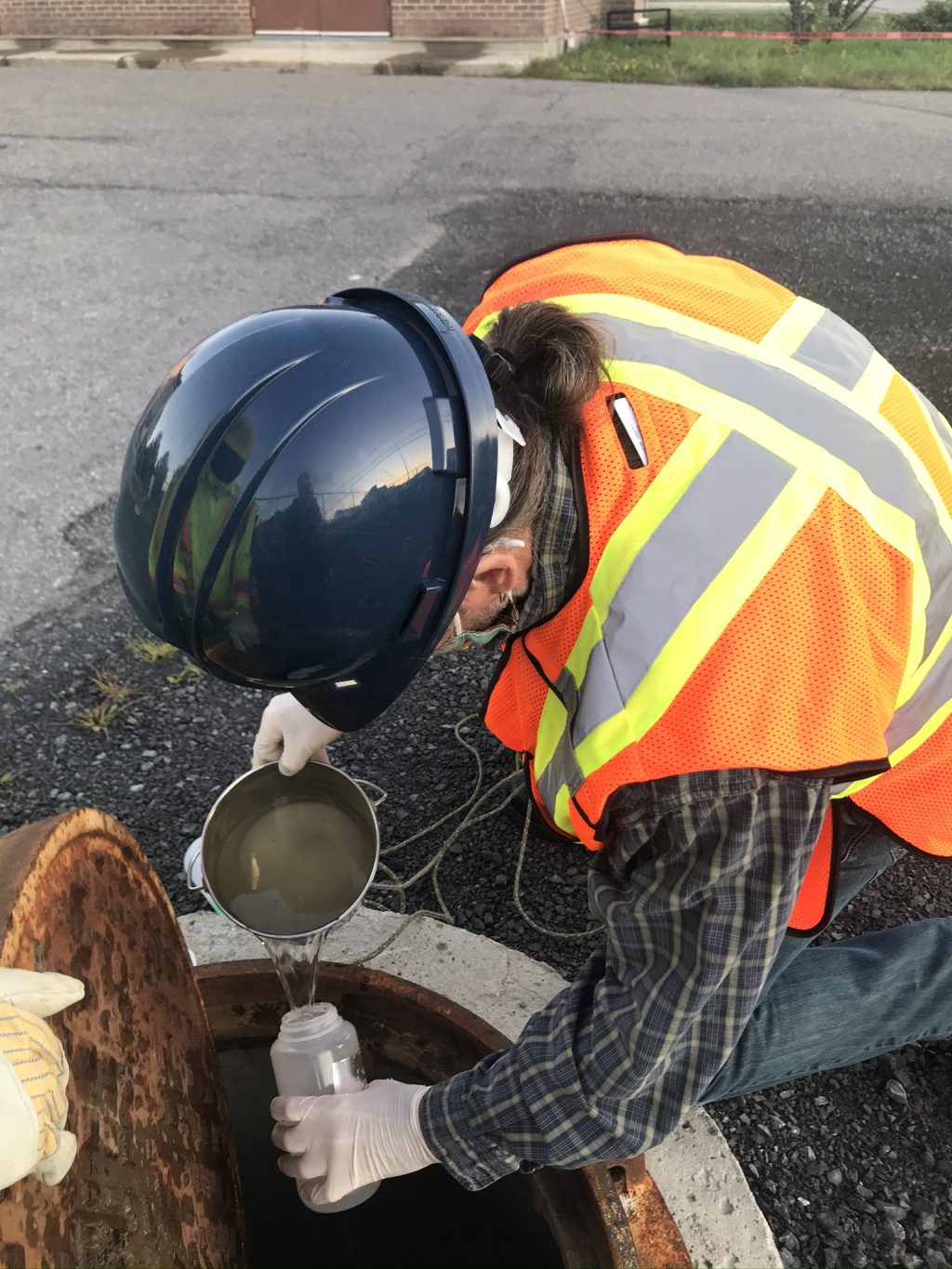 Örmeci, the Jarislowsky Chair in Water and Global Health and director of the university's Global Water Institute, has kept a close eye on campus because, despite the massive move to online learning and teaching, Carleton still hosts several hundred students and essential staff every day.
In four weeks of testing, Örmeci's testing hasn't detected any spikes in Covid-19 viral RNA in its campus wastewater. The wastewater-based epidemiology (WBE) testing is conducted weekly, with plans to increase sampling to every few days.
WBE testing can be a discreet, precautionary alert system, says Örmeci. Sampling the wastewater leaving campus tests the entire campus population for traces of the coronavirus, and it can be detected earlier than nasal diagnostic tests do.
"It's a priority of the university to ensure the safety of the Carleton community," she says. "We have adopted a tiered approach to test wastewater collected from the whole campus, and narrow down our tests if we see an increase."
Richard Kibbee, who is a research associate in Örmeci's research group, measures the quantity of Covid-19's genetic material in the campus wastewater. The research lab can safely handle and study pathogens and is considered one of the best-equipped wastewater and biosolids lab in the Ottawa region.
If the monitoring indicated an increase in Covid-19 on campus, Örmeci and her team would immediately inform campus administrators and public health officials. They would then take samples from specific buildings of importance, such as the residences, the research buildings and the Athletics facilities.
"These tests are very laborious and expensive," she says. "If we see spikes, we can go to the level of buildings, to identify where these increases come from."
This effort focuses solely on Carleton campus but Örmeci has also been involved in the testing efforts through the City of Ottawa's sewer system in collaboration with Ottawa Public Health. Additionally, she is a member of the Canadian Water Network Covid-19 Wastewater Coalition, a coordinated response to the pandemic from wastewater researchers, laboratories, utilities and public health authorities. The Coalition shares knowledge among its members to ensure that WBE results are scientifically-rigorous and useful to public health authorities.
Örmeci is also involved with the International Water Association Covid-19 Taskforce, which shares new studies and applied research methods for the entire water sector, from safe drinking supply to water reuse.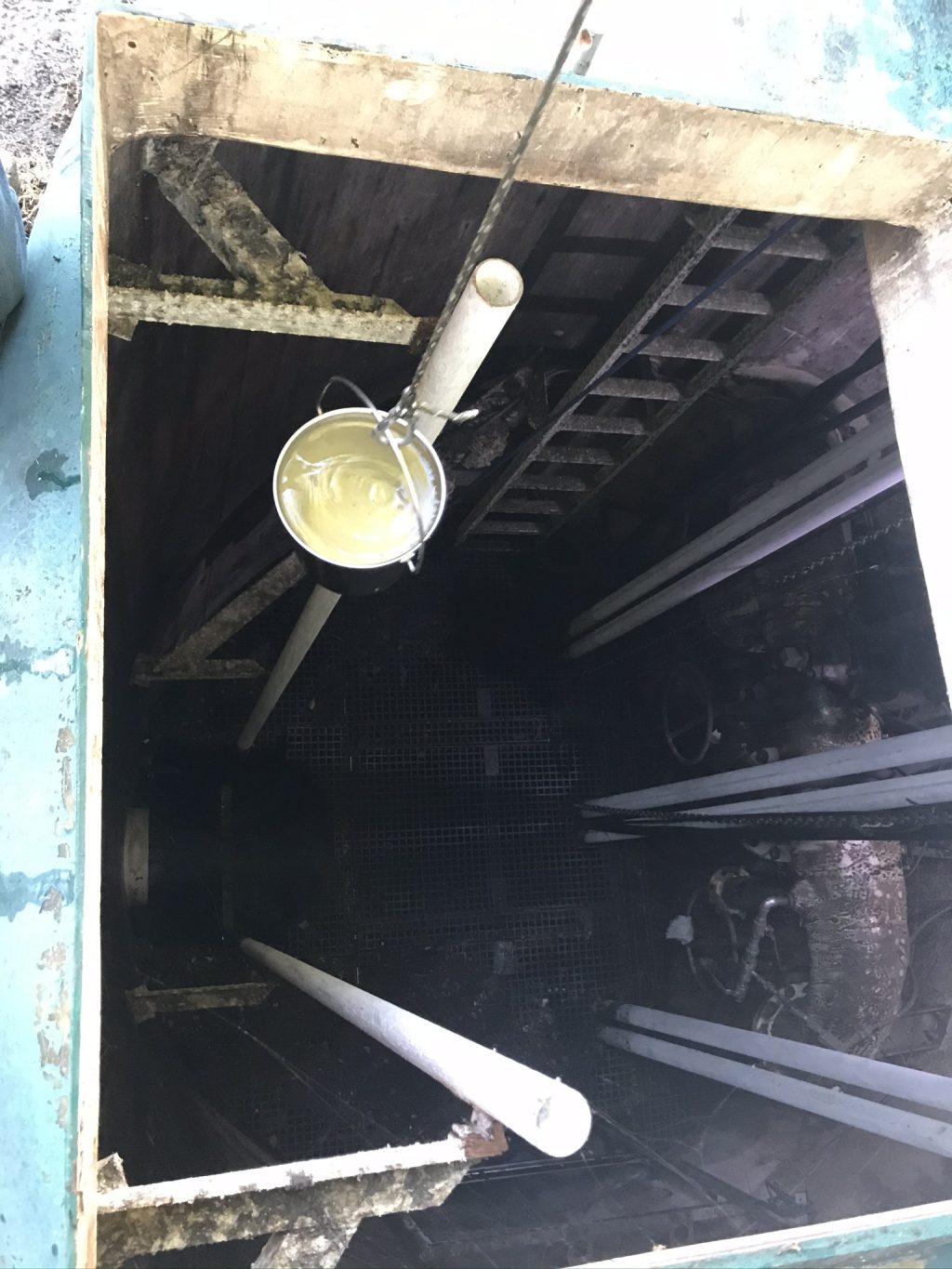 The method has already helped other universities prevent outbreaks on their campuses. In the first weeks of the fall term, the University in Arizona in Tucson detected levels of Covid-19 in wastewater leaving its residences. They narrowed it down to the building and conducted rapid diagnostic testing on all the students. Two positive cases were identified and an outbreak was avoided.
Currently, these early-detection efforts are possible on the campuses that researchers like Örmeci and Kibbee call home. But it could become standard practice in post-secondary campuses around the world as these methods become more established and mainstream.
Share:
Twitter
,
Facebook